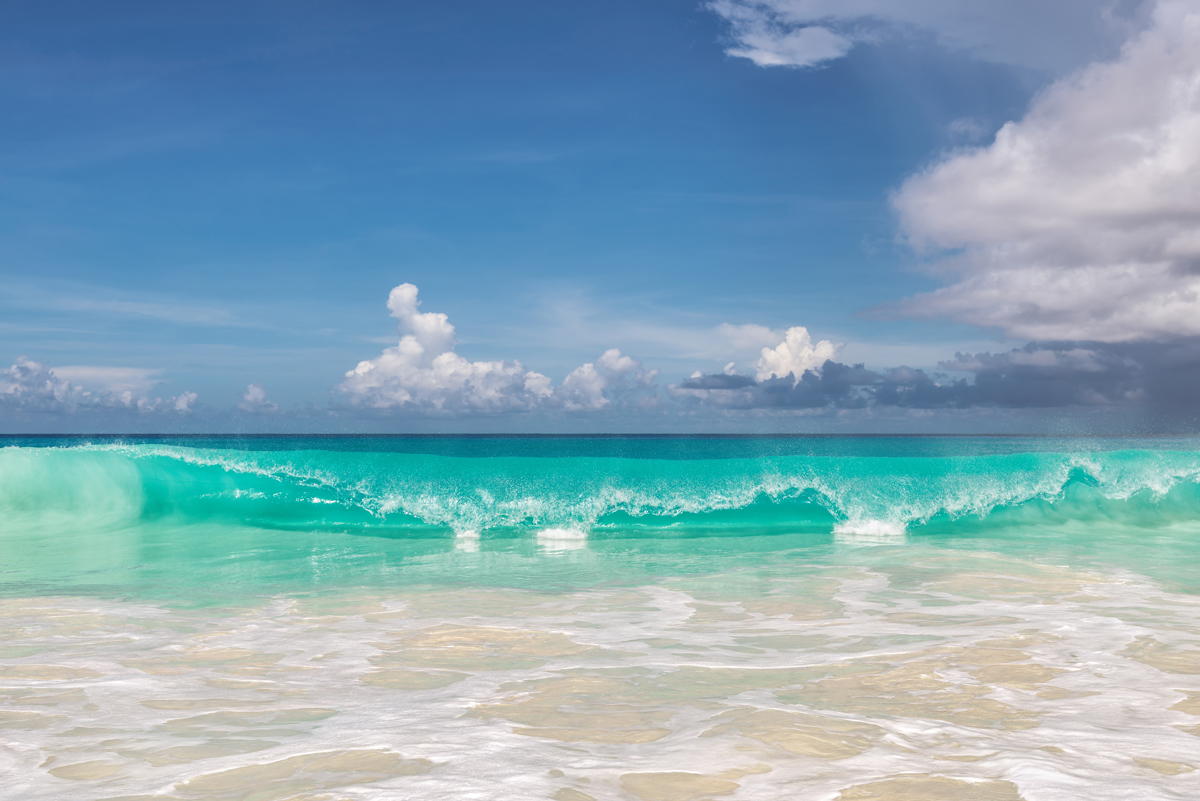 How Your Property Agents Determine Prices
RE/MAX Sales Associates employ a range of means to discern your property's market value. We consider the following factors:
Location
Location is the greatest factor in evaluating the price of a property.
Condition
The condition of a property directly impacts the price and speed of the sale. A well-staged home can lead to a higher sales price & quicker sale.
Competition
It is important that your property stands out as buyers will see many properties and compare them.
Timing
Like any market, the real estate market of the Cayman Islands moves in cycles. You must consider a marketing strategy and pricing plan that takes into account the current market trends, conditions, etc.
Final Price
Finally, it's the marketplace that will ascertain the price. Our real estate agents will use our experience and knowledge to calculate where we think the property will trade, but ultimately the market may decide if the price should be higher or lower.
Receive Maximum Exposure For Your Property
The more people know about your property, the more offers you will get! Therefore, we market your property to an extensive range of audience. We start by immediately listing your property on CIREBA. Your listing is also instantly added to the RE/MAX website in addition to the websites of our RE/MAX Sales Associates.
Our Sales Associates tailor your property's marketing plan taking into account your target market. They have a range of marketing options including agents personal websites, newspaper advertising, additional roadside signage, social media marketing through different networking sites, hosting an Open House to showcase your property, adding your listing to our company newsletter & more.
Many people believe that newspaper advertising is enough for selling a property. In fact, according to studies, buyers come in from distinct places. A huge percentage of buyers start their search on the internet, especially overseas investors looking for a 'home away from home' in the Cayman Islands. But not all websites are alike. Our website has been made to be user-friendly, offering potential buyers a convenient way to look for and differentiate properties. This means that many prospective buyers will be visiting our website and actually be able to discover your property easily, again giving maximum exposure to your property. Moreover, we include a feature property section on our homepage that enables each agent to showcase your property at a glance.
We, at RE/MAX Cayman Islands, have designed a website with our customers and clients in mind.
Many buyers are alerted to the property they finally select with the help of a real estate professional. Usually, all major brokerages and their sales agents in the Cayman Islands are members of a regulatory organisation known as the Cayman Islands Real Estate Brokers Association (CIREBA). Within 3 days of listing your property, we notify the whole CIREBA community about your property.
Maximise The Potential Of Your Home
Many times, simple cosmetic changes can be made to your home in minimal time and at a small expense. As buyers will be comparing competing properties, here are some of the practical tips to help your property stand out.
Curb Appeal
The first impression is significant to win clients. The exterior of your home is the foremost thing buyers see. In fact, there have been a few buyers who have been known to stop at the front door and walk back to the car if the outdoor doesn't appeal to them. So it is important to make sure your lawn is freshly mowed, maybe add a few flowers and shrubs in the front garden. A coat of fresh paint on the outside can instantly boost the curb appeal of your home.
Declutter & Minor Repairs
If you are not in the habit of vacuuming your house every day, you need to make sure the house is as pristine as it could be before the viewing. Maybe you haven't had the time to declutter, fix the broken rain gutter or replace the rusty front door handle. This is the time to make improvements – not necessarily costly, to make your house shine to a prospective buyer quickly.
Depersonalise Your Home
Not all buyers find pictures of your family appealing. This is because buyers want to be able to imagine living in your house. You want them to linger a while! Don't spoil the illusion! If they can visualise sitting on your comfy couch, watching your big screen TV with a huge tub of popcorn, the chances of making a sale is greater. So consider taking away anything that will prompt them that they're just visitors in your home.
Staging Your Home
Your real estate agent or even a professional home stager can assist you in reorganising things to make your house appear more attractive. It could be expensive but also worth it. But if it's a slow market, and your house has an odd layout, or your furniture is from a tattoo parlour, staging your home may be the right decision.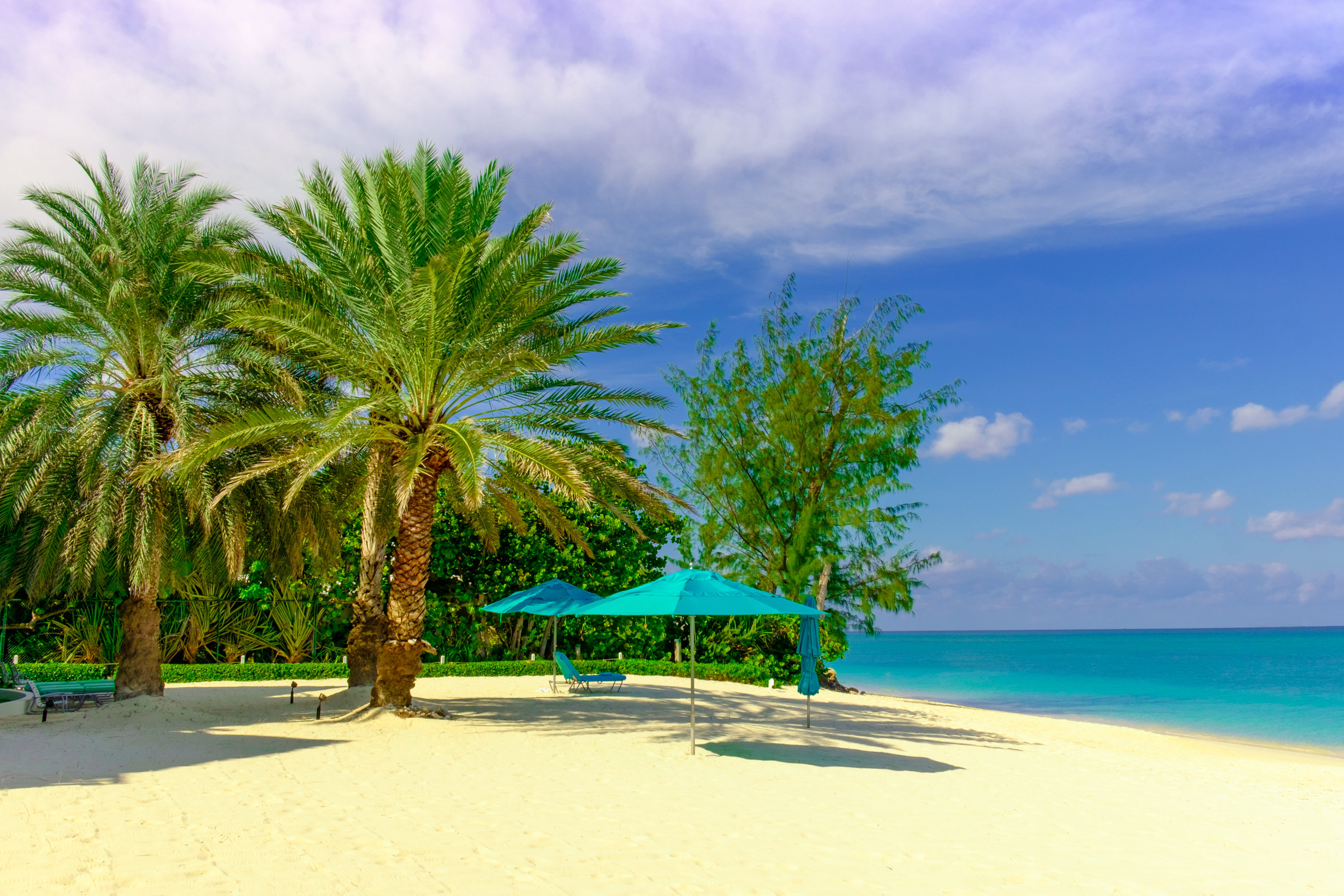 Closing Cost – Seller
CIREBA COMMISSION RATES:
Commissions charged to the seller(s) by Members shall be those set by CIREBA. Such charges shall be paid to the Listing Broker Member on the gross selling price. Commission rates are based on the total listing price in the Listing Agreement. The commission structure to be used is as follows which applies to US or CI dollars.
Price $9,995,000 and over – 4%
Price $995,000 to $9,994,999 – 5%
Price $495,000 to $994,999 – 6%
Price $95,000 to $494,999 – 7%
Price $94,999 or under – 10%
Business – 10%