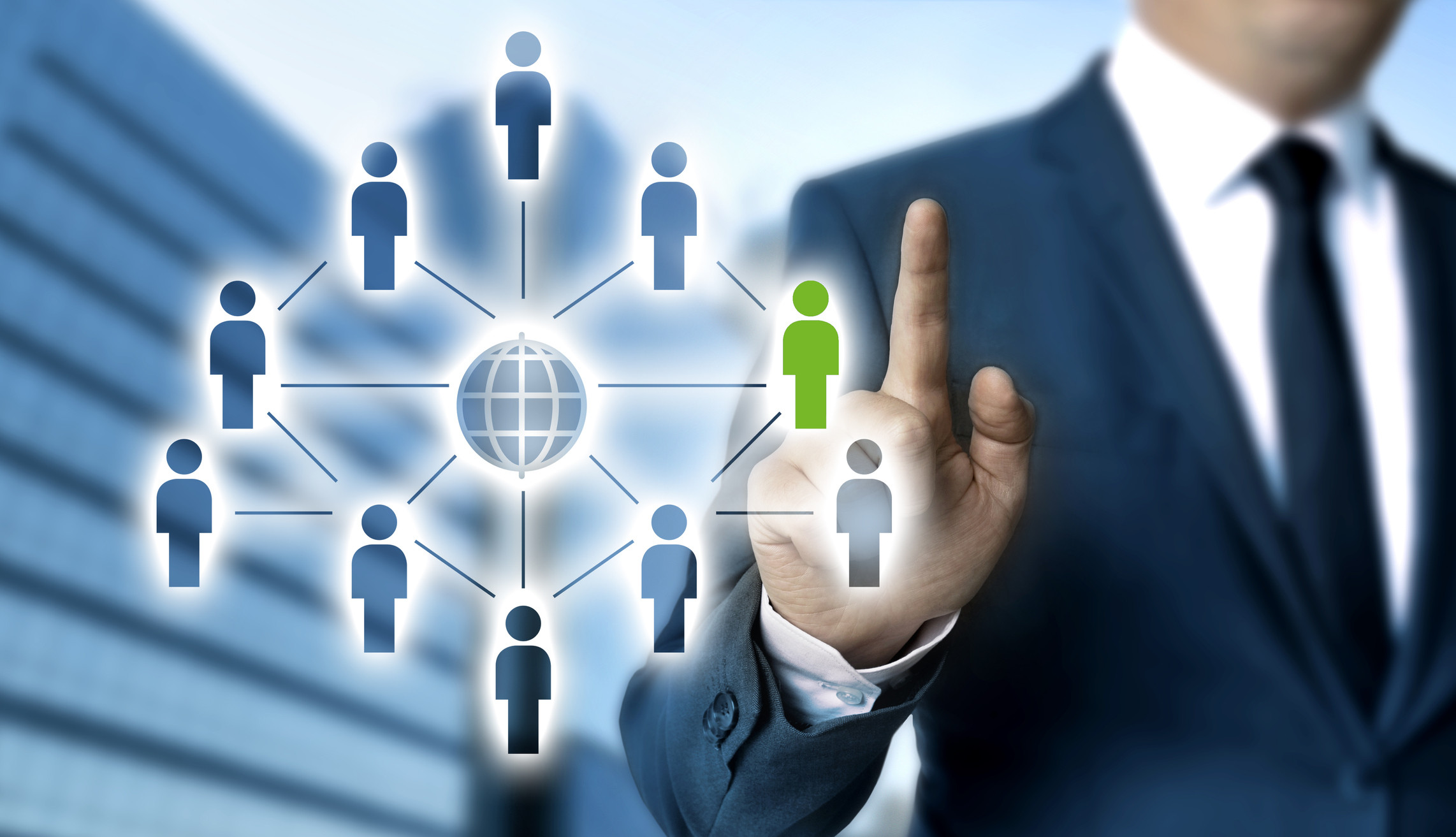 Client Referrals
For every bit of growth, I know that I am indebted to my past clients. Without you, and my client referral program I would not be where I am today.
I want to provide gratitude and appreciation where it's due. As a past client or if you know someone who is looking to buy or sell, if you refer a new client to me, I would like to make a small contribution to you, as the bread and butter of our business is the people that support us.
For every new customer or client you refer to me I will pay you a generous referral fee. For a $400,000 property sale or purchase you could earn nearly $1,500 just for referring someone to me! Easy money! The more clients you send me, the more referral fees you will receive.
Simply introduce and pass them onto me and I will do the rest while keeping you updated throughout the process. I will take care of all of your referrals like I take care of all of my clients.
To enroll in the client referral program, simply send an introductory email to me at [email protected] copying the new client or give me a call at +1 345 945-2011. Once the deal is complete, you shall receive the referral fee within 30 business days.