The Beautiful Islands of Cayman
Districts In The Cayman Islands
West Bay & Governor's Harbour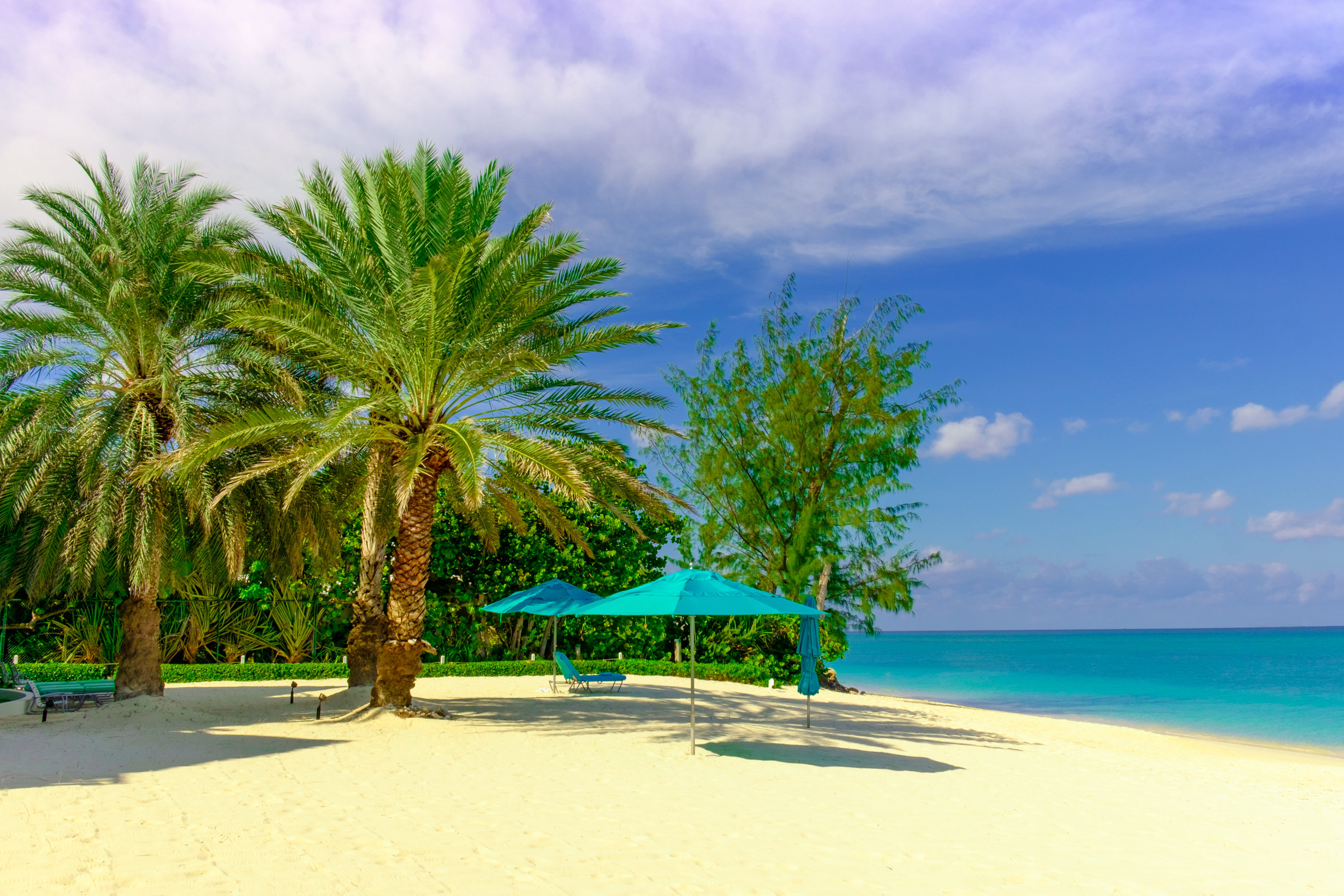 Loved by locals and expats for activities, restaurants & stays.
Located north of the infamous Seven Mile Beach stretch, West Bay mostly has residential areas around it, loved both by Caymanians and expats alike. This is a favourite spot for many families as the activities and restaurants on Seven Mile Beach are only a short drive away. Governors Harbour is a family-friendly area placed just outside of West Bay and nearby Seven Mile Beach and the very famous 'village' of Camana Bay. There are some luxury waterfront homes and condos with a large expat community base here.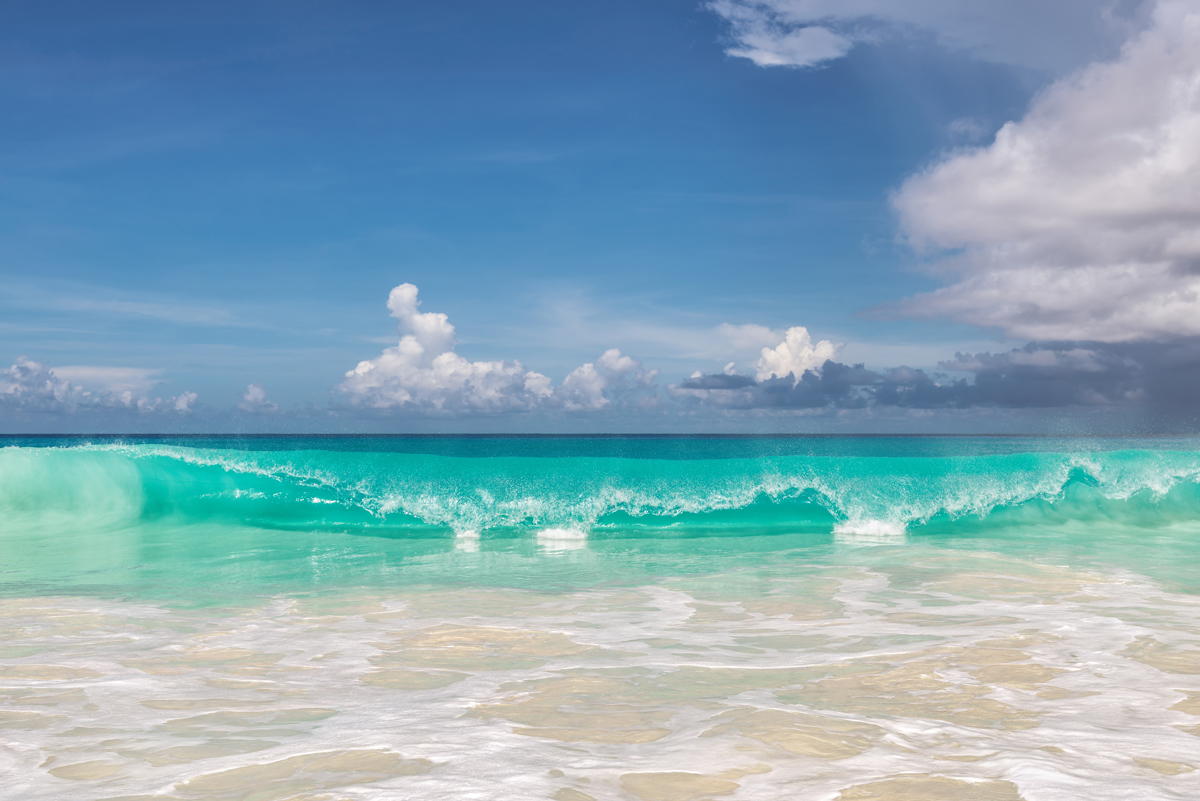 Simply gorgeous for sunset, sand and sea.
Seven Mile Beach is named the "Best Beach in the World" in 2015. It is one of the ultimate beaches in Grand Cayman with sparkling waters and coral sands. The beach gives its visitors easy access to various amenities, restaurants, nightclubs and retail shops. Whether you want to parasail, snorkel, or work on your tan, this is an ideal area to do so. Surrounded by several luxury resorts, condominiums, and hotels, Seven Mile Beach is the heart of Cayman's tourism industry.
George Town & South Sound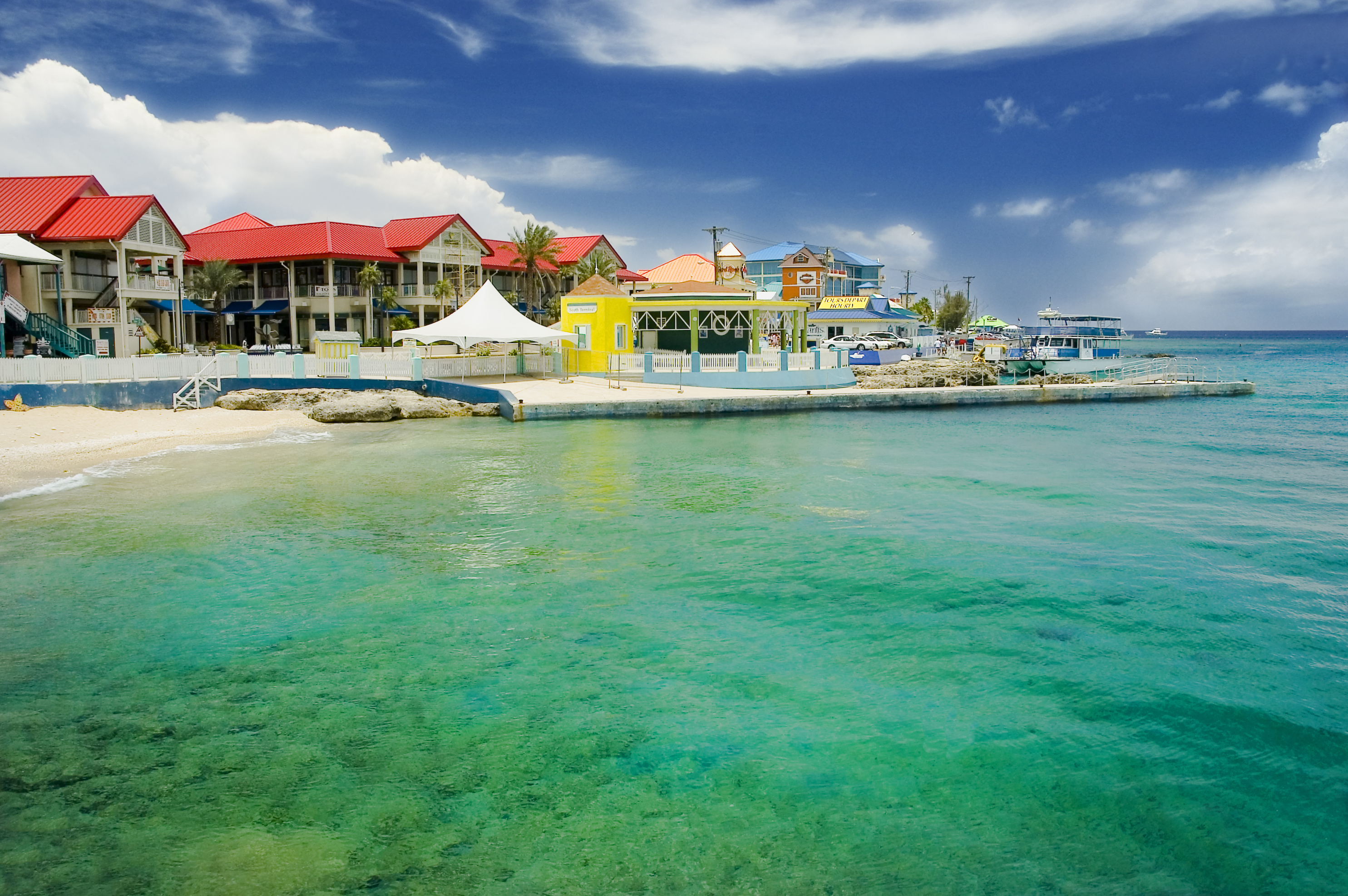 Charming port town showered with life.
George Town is the capital of the Cayman Islands and a popular cruise ship destination in the Caribbean. It is widely known for its clear blue water, white sand beaches, and year-round tropical weather. It is the heart of the financial services industry of the Cayman Islands. The waterfront of George Town is crowded with tourists visiting the duty-free shops through cruise ships. The natives highly populate residential areas around George Town. Although the neighbouring tranquil South Sound community has many expat families and therefore, is highly preferred, especially due to the convenience of its close proximity to towns, schools and tranquillity.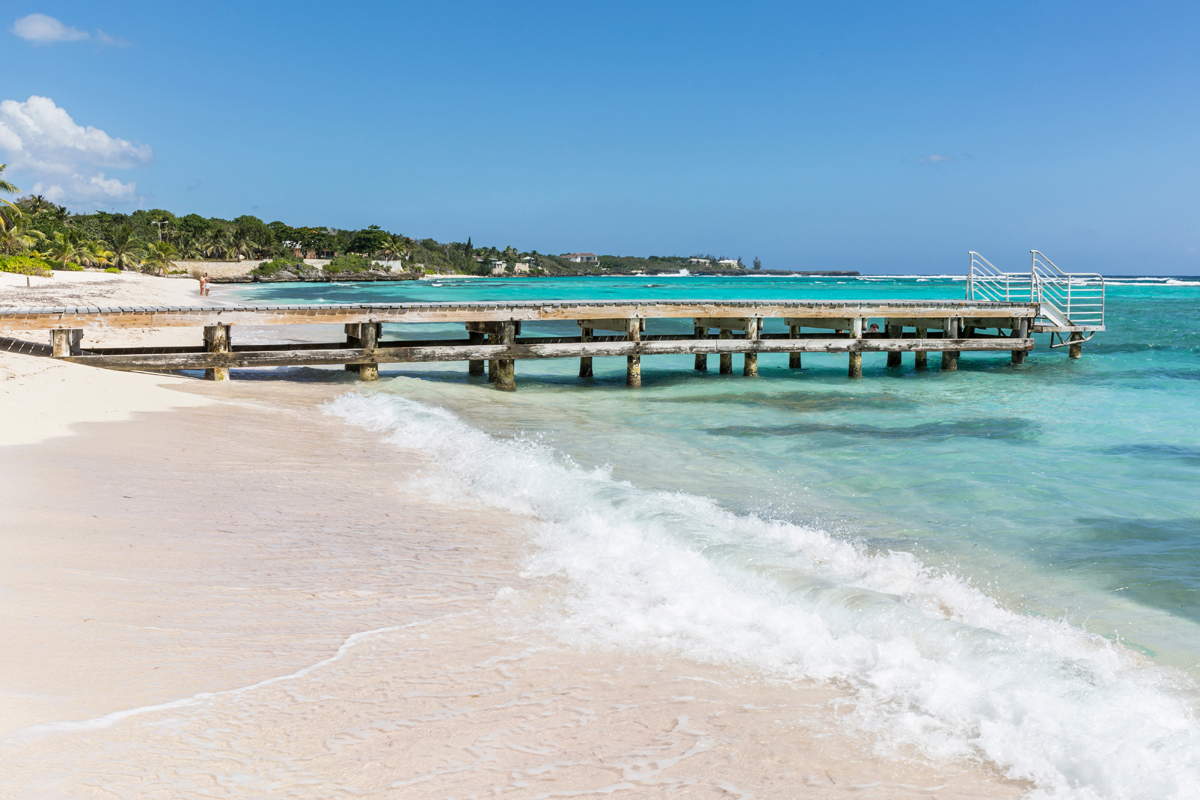 One of the fastest growing areas for families.
Only a short drive from the city centre, the Red Bay and Prospect areas are largely residential with a wide selection of homes to choose from. These areas have high and low density areas, with a mix of inland, luxury canal front homes, and affordable family properties. Red Bay has the Grand Harbour shopping centre, including a supermarket and its own primary school, children's play area, and large sports centre, making it a favourite area for Caymanian families and expats alike.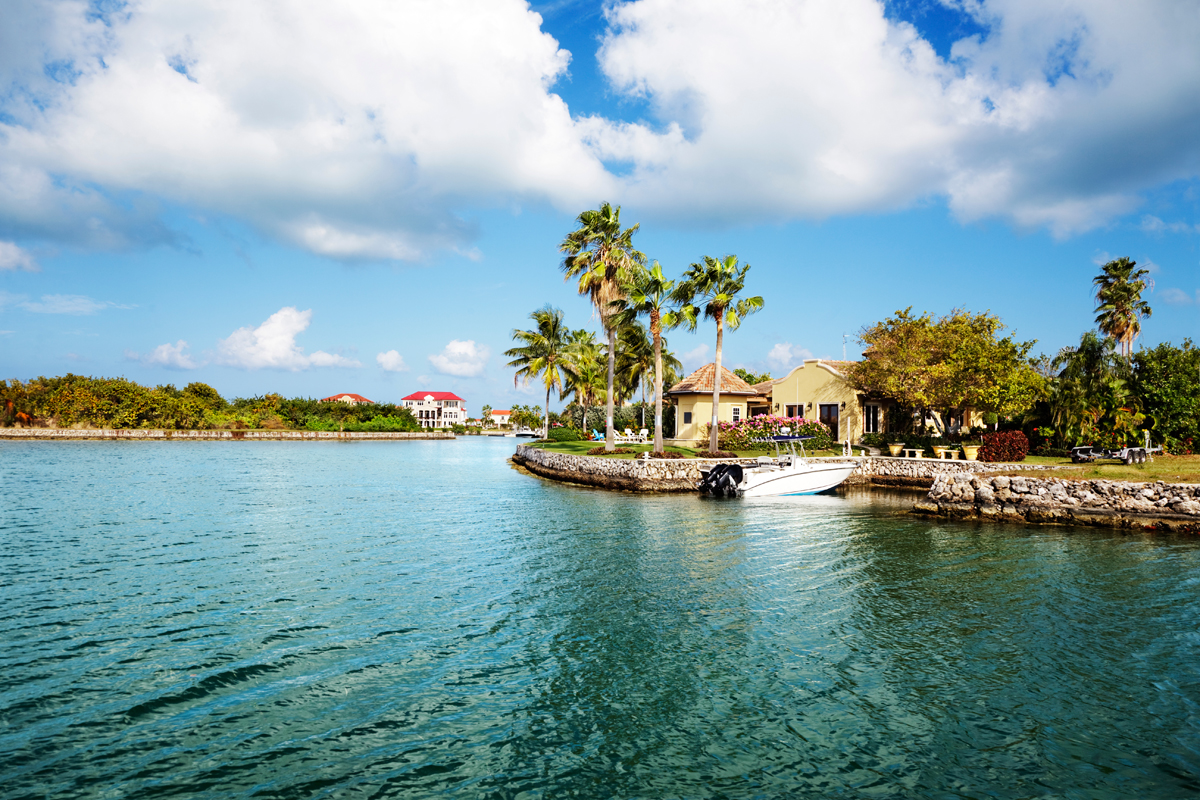 Far removed from the hustle bustle of the west.
Savannah has become another extremely popular area for families in the last few years, especially after the establishment of Countryside Shopping Center. Just a 20-minute drive from George Town and in close proximity to schools and shopping, this is an ideal area with an enormously varied real estate selection. The sleepy seaside village of Bodden Town, well known for its history as the Island's first capital, rests just outside Savannah. Bodden Town has many guest houses available for holidaymakers and is famous for pirate caves and a world-class restaurant with water deck dining. This tranquil area is highly populated with a Caymanian community and maintains the appealing vibe of an authentic locals' town.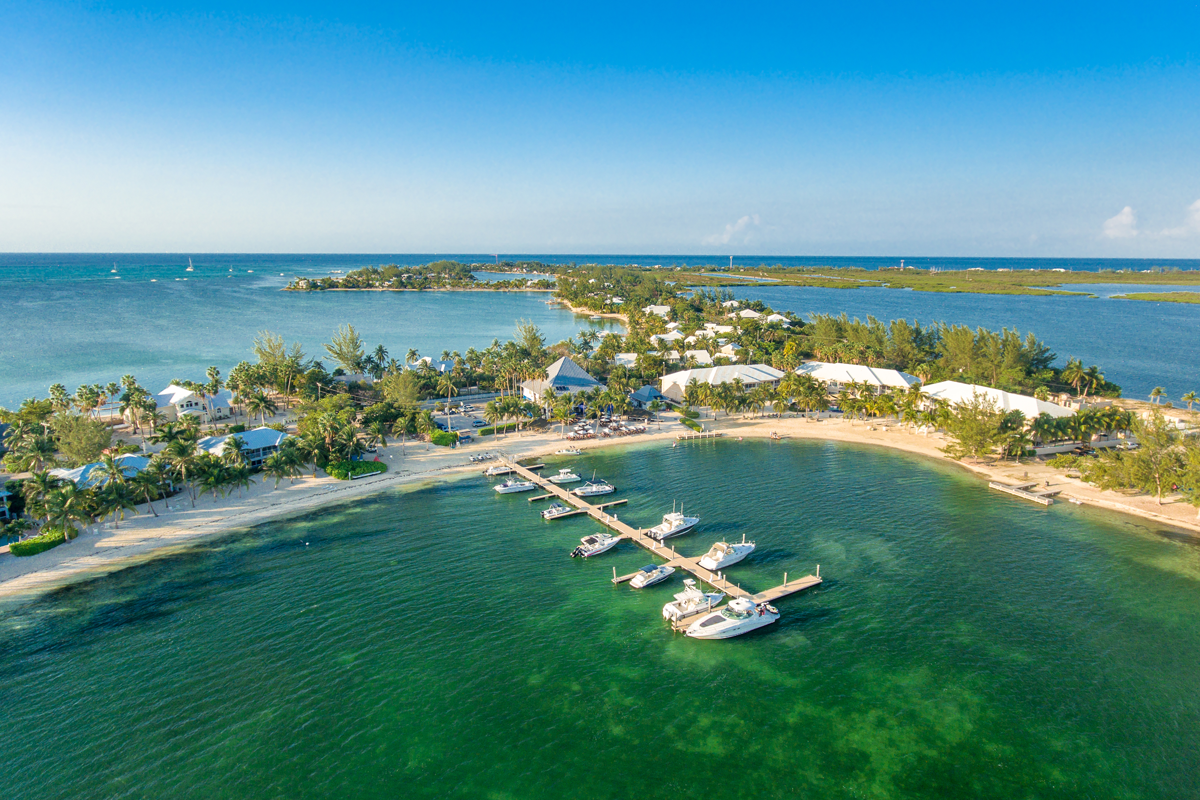 Private beaches, pristine nature & beautiful ocean views.
North Side & Rum Point gives an exceptional opportunity to those looking for a home in a peaceful and relaxing paradise. One can find spectacular homes, boasting their own private beaches and splendid ocean views here. Properties in these areas are idyllic for holiday homes and people looking to retire in a quiet, private and peaceful community, away from the confusion and business of the city centre.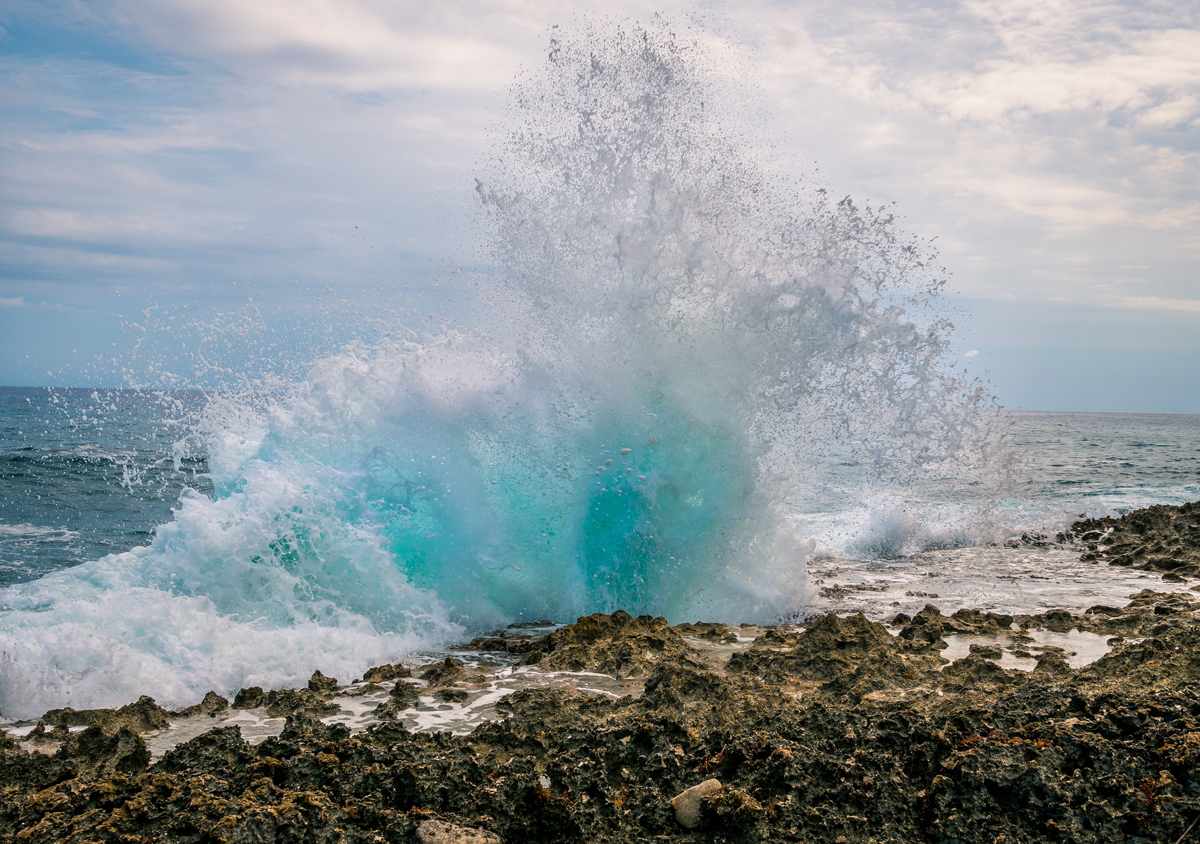 Overflowing with potential.
The East End and Frank Sound offer a mix of residential and agricultural areas. It is an ideal time to invest in this fast growing community as a new development is in progress, which will include a high-end village, hotel, and golf course in the Frank Sound area. These districts have a newly built school as well as the acclaimed Health City, Shetty Hospital nearby. One can find amazing opportunities with land for sale at minimal prices, which will probably spike after the Ironwood golf development.
Cayman Brac & Little Cayman
A lot to love in Cayman Brac and Little Cayman.
The peaceful islands of Cayman Brac and Little Cayman each provide their own distinctive lifestyles. The Islands are filled with natural wonders and boast unspoiled beauty and rugged charm. Cayman Brac is positioned around 90 miles northeast of Grand Cayman and is renowned for its outstanding hiking trails, diving, and fishing. The prices of the properties in Cayman Brac are reasonable, and the properties offer affordable island living.
Let Us Give You An Island Tour
Relocation Tour
We offer relocation tour to provide a comprehensive overview of 'island living' to enable those who are new to the Island to settle in conveniently and fast. Our experts will show all important districts of Grand Cayman and discuss important nearby places to purchase groceries, the way to set up utilities and of course, the people to talk to for a car and appropriate rental accommodations. Everything one needs to know will be covered in this tour. We can arrange a flexible schedule for you based on your availability.